Why Buy from a Used GMC Dealership?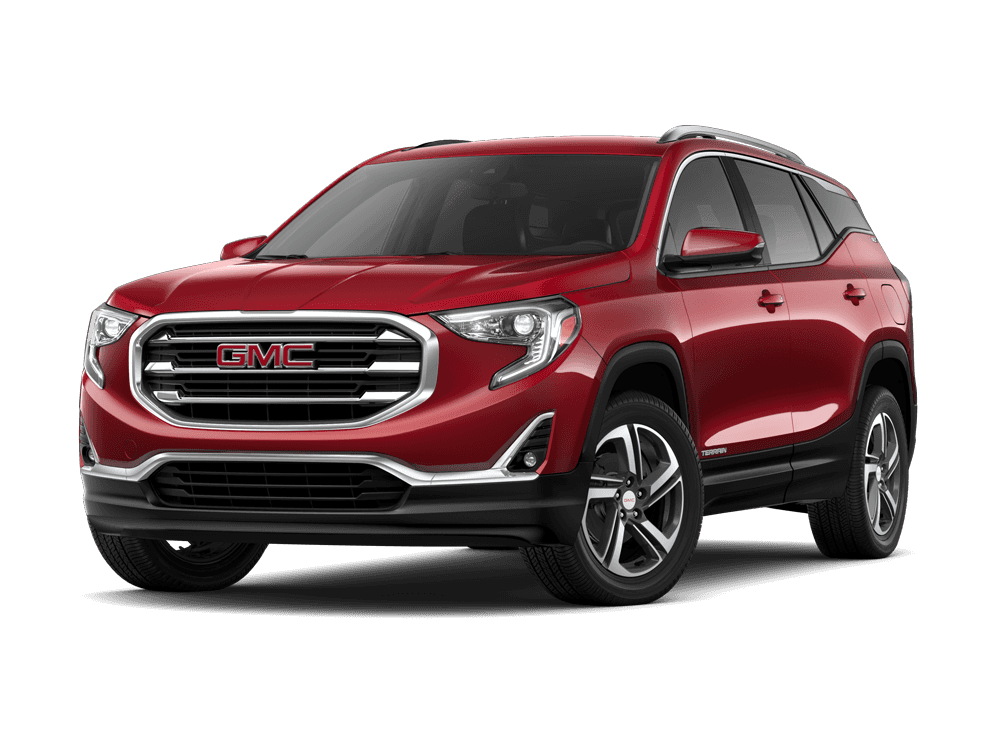 Why should you buy a pre-owned vehicle from a used GMC dealership instead of a private seller? After all, isn't it usually cheaper to go with the latter? Learn about the multiple advantages of Patriot Buick GMC instead of the private seller route. 
Save More Money in the Long-Run
You may find a car at a lower price with a private seller. However, the money saved is just the upfront cost. Buying from us saves you money longer-term due to several perks you won't find from a private seller.
You can trade in your current vehicle
Most of our used cars come with a powertrain warranty, rental reimbursement, and roadside assistance
We offer a 30-day Low Price Guarantee and a three-day exchange policy
Your purchase also comes with a CARFAX® history report
Our Certified Pre-Owned GM vehicles have even more benefits that your Buick dealer will discuss.
Selection
What if you're not entirely sure what you want or need? Buying from private sellers can mean considerable time spent going from one person to the next trying to find the right vehicle. However, buy from a dealership like ours, and you'll find just about every size and body style you can think of from various makes and models.
Financing Options
At the dealership, you can apply for used car financing much the same way you would for a new car. With a private seller, you typically have to pay the full cost upfront in cash or use a money order. If you seek financing, you'll have to seek an independent lender.
Come by Patriot Buick GMC to see our pre-owned inventory. You'll find a selection you love and get the peace of mind you deserve!