What Is a Full Service History?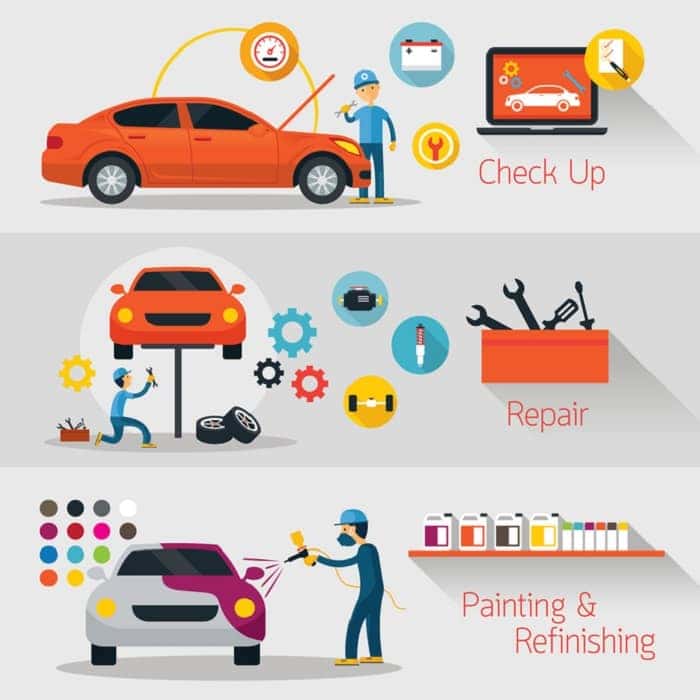 If your car has a full service history, it simply means the vehicle was regularly checked according to the user manual guidelines. This has value for owners seeking to trade in their vehicles, as well as dealerships and prospective used car buyers. Learn how you can get the required maintenance at our Buick service center. 
How to Get a Full Service History
Your owner's manual outlines a series of manufacturer-recommended suggested maintenance intervals. These are expressed in mileage or time. Some components, like oil and tires, require mileage-based service, while items like belts and hoses are replaced based on elapsed time. Diligently adhering to these schedules is vital for a full service history.
What Happens if I Miss an Appointment?
Although missing an appointment or two may not immediately affect vehicle performance (though we still don't suggest it), it will leave gaps in your maintenance history. Those gaps can leave doubts about your maintenance habits and lower your vehicle's value.
How to Maintain Records
You need proof of vehicle servicing. Keep all records, invoices, and receipts from the dealership. In addition, you'll find either a section in your owner's manual or a separate service book; either should be dated and stamped by the dealership. This will help protect your warranty, too!
Why a Complete History Matters
If you sell your car, the service history proves that you were a diligent owner and adhered to preventive maintenance. This assures that your vehicle is reliable relative to its age and mileage. In addition, if you trade at a dealership, having a full service history helps maintain the car's value.
This can initially seem intimidating, but your Buick dealership can help you stay on track. We'll send reminders when it's time for service and complete maintenance on schedule with genuine parts installed by qualified technicians. If you have questions, contact Patriot Buick GMC near Philadelphia today.