Four Questions to Ask a Buick Dealer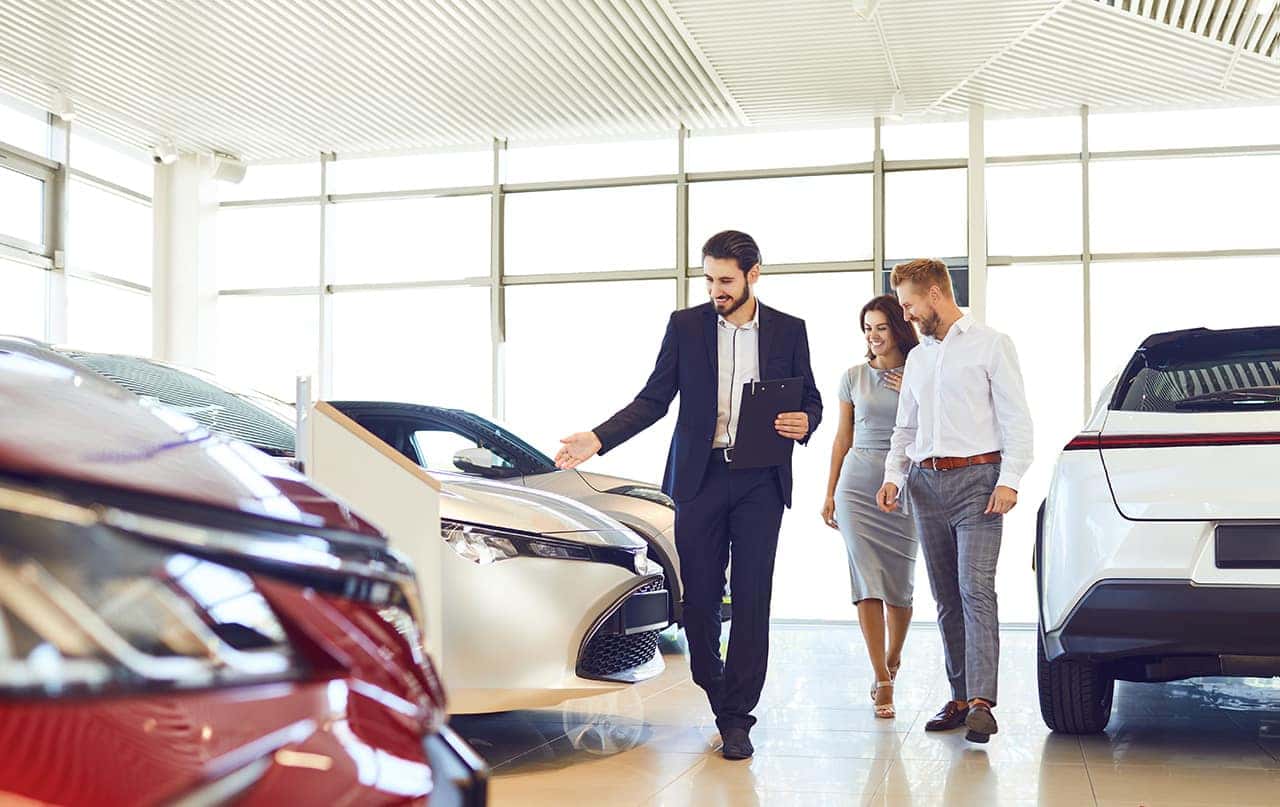 If you plan to visit Patriot Buick GMC, you may have questions regarding our inventory, trade-ins, or service. We suggest preparing these questions before your visit, and we've compiled some of the questions our Buick dealers answer most often to get you started. 
1. Is an Appointment Necessary for a Test Drive?
An appointment is optional but recommended. You may have to wait without an appointment as our dealers may be busy tending to other customers. When you make an appointment, we can reserve the vehicle and have it ready upon your visit, saving you time.
2. Why Should I Choose a Dealership Service Over a Third-Party Auto Service?
Customers don't usually ask this question directly but do express interest in a third-party auto center, potentially to save money on maintenance and repairs. If you purchase a vehicle from our dealership, the warranty covers servicing at Buick dealerships. Plus, we only use OEM parts and never low-quality aftermarket components.
3. Do Pre-owned Cars Come with a History Report?
Car buyers nowadays are getting smarter and doing their research. They want to know what pre-owned cars have gone through under the previous owner. All GM Certified Pre-Owned vehicles in our inventory come with a CARFAX® history report, as do some of our used cars.
4. My Credit Score is Low. Am I Eligible for Financing?
A credit score above 620 is usually considered satisfactory for a loan, but leases often require higher scores. Consider putting in the time and effort to elevate your score if it's below average. If yours is lower, we can typically still get you approved for a loan, albeit with more conditions and a higher APR.
If you have more questions, don't hesitate to bring them up with one of our dealers when visiting Patriot Buick GMC. We've got answers to practically anything automotive-related, including inquiries regarding our latest Buick SUVs.