Buick Shop Talk: Causes of Bad Wheel Alignment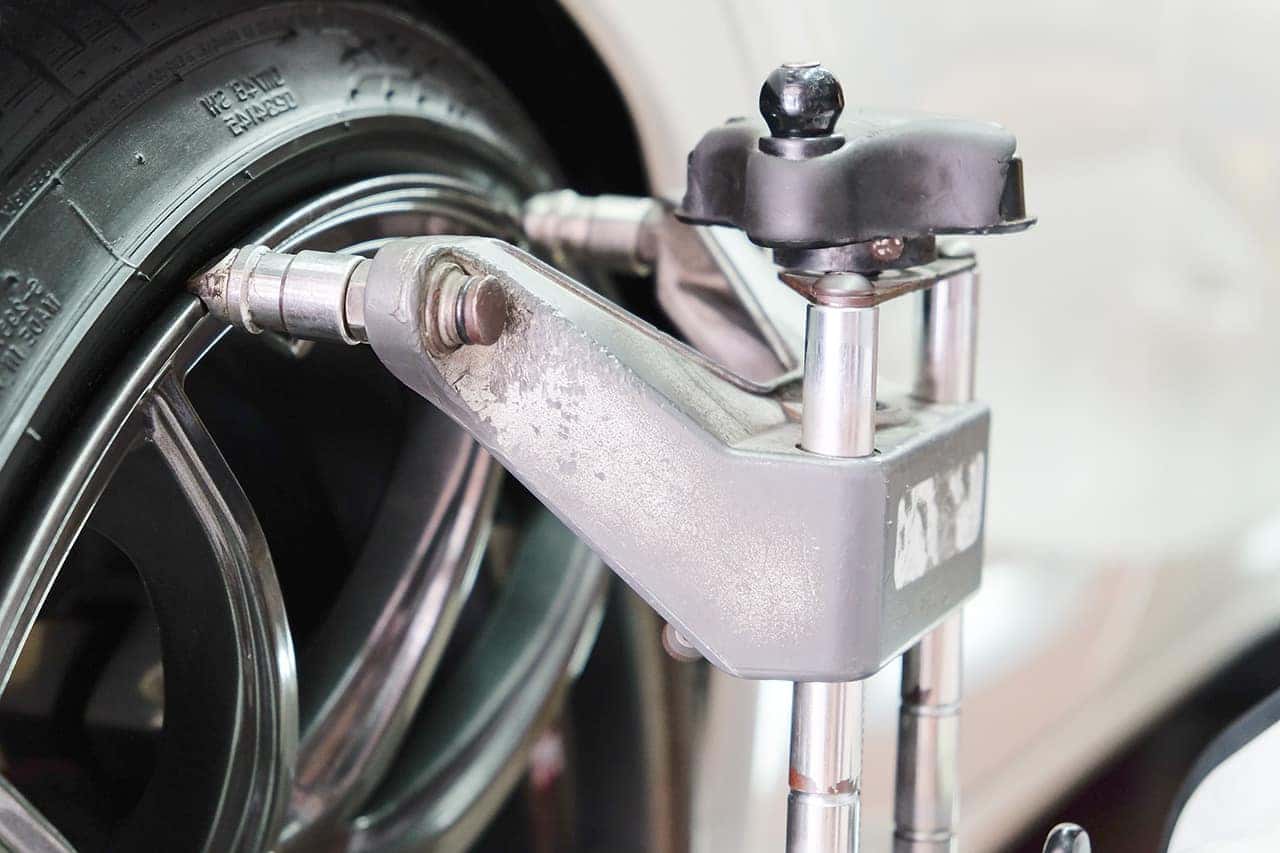 Your tires are the only part of the car that touches the road, making them extremely important for navigating the vehicle. The wheels on which they ride play an important role too, and bad wheel alignment can severely compromise control and steering response. Learn the causes of bad wheel alignment and why re-alignment at a Buick shop in Boyertown, PA, is integral. 
What Is Wheel Misalignment?
The wheels are interlinked to various suspension parts, including the springs and shocks. Misalignment occurs when these components fall out of alignment with the steering system. This results in the vehicle pulling to one side and steering difficulty. It can also create other problems, such as uneven tread wear and vibration in the steering wheel.
Impact
The primary cause of misalignment is the impact of hitting a pothole or driving over a speed bump at high speeds. The impact may throw one or more of the tires out of alignment. The same can also happen due to a hit from a collision, including seemingly minor fender benders.
General Wear and Tear
The tires can also gradually fall out of alignment from everyday use. One or more components may become loose or develop excess slack. This is why routine maintenance matters for offsetting wear and tear that can lead to tire issues.
Improper Repairs
Misalignment may occur due to faulty repairs, particularly when replacing or adjusting parts like the ball joints or tie rod end. The components may not be adequately torqued and won't perform correctly as a result. This is why it's so crucial that a certified dealership technician handles the repairs.
Commit to regular maintenance at Patriot Buick GMC. This way, our technicians can spot early signs of wheel misalignment. We're here for your Buick tires, parts, and service needs!