Bought a GMC SUV? Do This Next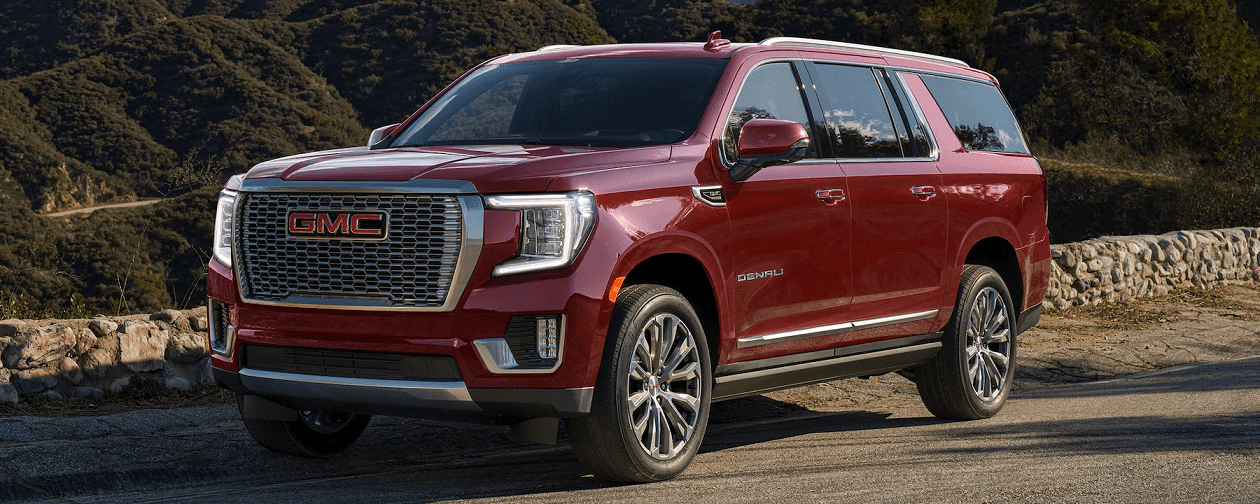 A GMC SUV is a good investment that will ably serve your commuting needs. Keep in mind that there are additional steps to take immediately after the purchase at the dealership. Learn what you'll need to do concerning documentation and paperwork with some help from Patriot Buick GMC. 
Get the Title or Bill of Sale
When registering the new vehicle at the DMV, you'll need the bill of sale. Think of the title as the car's birth certificate. Remember that if you're financing the vehicle, the dealership will hold onto the title until the car is fully paid off. In this case, be sure to obtain the bill of sale, proving you own the car while the dealership retains the title.
Install Temporary Tags
While awaiting the arrival of your license plate, be sure to get a temporary tag. While the DMV is processing your licensing plate, it'll provide you with a temporary sticker that you place on the corner of your car window.
Get Insurance
If you have existing insurance, your provider can transfer the policy from your old vehicle to the new one, adjusting the premiums and deductibles. The dealership can sign you up with a provider if you don't have insurance. By law, you cannot drive an uninsured vehicle.
Plan Maintenance Schedule
Carefully review the vehicle user manual and determine when maintenance for services like oil changes and tire rotations are due. While we understand this might be the last thing on your mind with a new car, it never hurts to plan ahead.
Some of the above can be handled on the day of purchase at our GMC finance center. Completing these steps ensures you follow the process outlined by state and federal laws, protecting yourself and your purchase or lease. If you have questions at any point, remember that we are always at your service!