Must-Ask Questions to Ask Before Signing a Lease Contract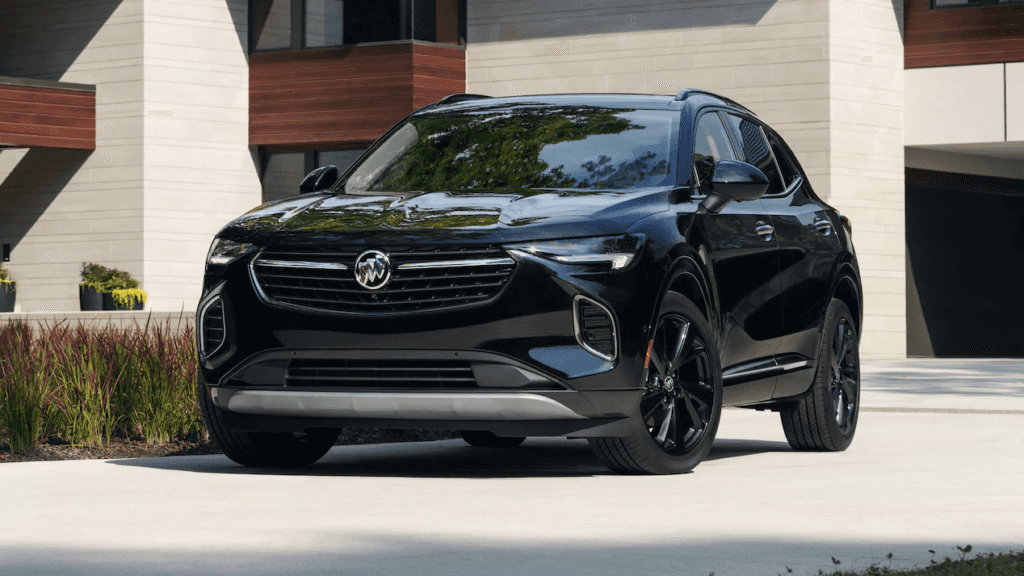 If you've never leased a vehicle before, you might not be familiar with how leasing works. Luckily, the experts in our Buick finance center will be happy to answer any questions you might have about Buick leasing. If you're looking for inspiration about the questions you should ask before you sign a lease contract, we encourage you to look through the inquiries we consider to be must-ask questions, particularly if you're a first-time prospective lessee.
How much will I need to put down?
When you contact our Boyertown, PA Buick dealership and ask how much you'll need to pay upfront if you lease an automobile from our location, we'll explain that it depends on various factors, such as the price of the car you want to lease. Some of the things you may need to cover include a security deposit, title fees, the capitalized cost reduction, and registration fees.
What is the term of the contract?
As you look through the latest Buick models at our location, you might wonder how long you can lease a new car for. Your term refers to the length of a lease contract. The term is normally expressed in months rather than years.
Can you tell me what the car's residual value is?
A leased car's residual value is a big deal, as it's an estimate of what the vehicle will be worth when your lease ends. The residual value is typically expressed as a percentage of the car's MSRP. You should pay attention to the residual value because the higher it is, the lower your monthly lease payment will be.
Am I signing a closed- or open-end lease?
It's always a good idea to ask whether you're signing a closed- or open-end contract. Closed-end leases are the most common, and they don't require lessees to pay extra if their leased automobiles depreciate more than expected before their contracts expire.
An open-end lease will mandate that you cover the difference between your car's residual value and its market value when your contract expires, which may be a hefty expense.
Is there a mileage limit?
As is the case at other locations, leases offered by Patriot Buick GMC include a limit on the number of miles lessees can drive every year. If you exceed that limit, you may end up paying a penalty.
Do you have any lease offers?
We're proud to provide Buick lease offers and finance incentives on our website, and we encourage you to look them over now. Get started today!