Eco-Friendly Vehicles: What's Out There?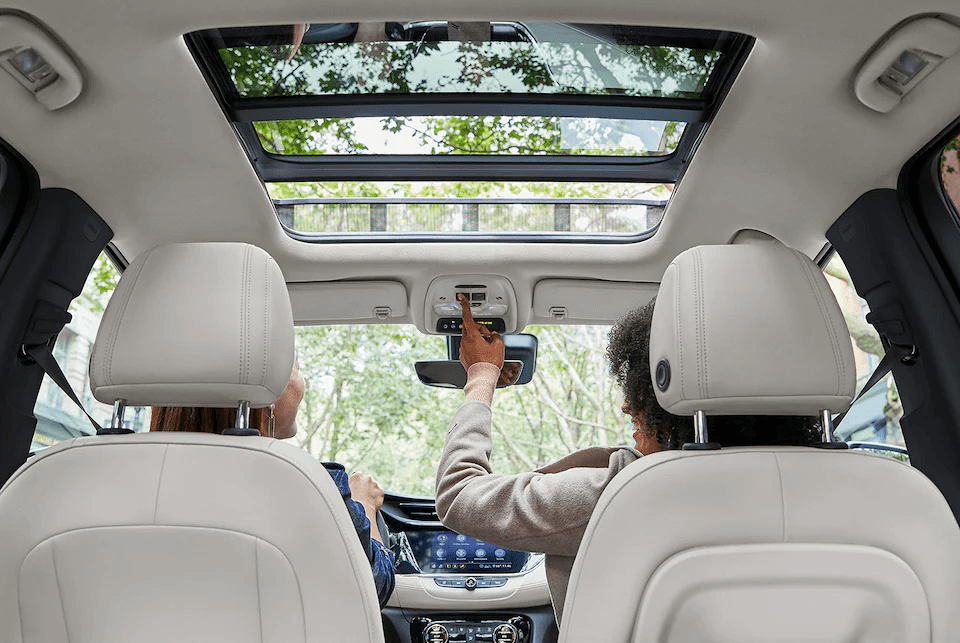 Rising gas prices are the latest incentive for drivers to find a more Eco-friendly vehicle. Patriot Buick GMC can help shoppers find some of the cars with the best gas mileage. You'll be able to help the environment as you help your bottom line.
EVs (Electric Vehicles)
The vehicle market is changing more and more every year. The fully electric vehicles naturally do not require any gas at all to run. However, studies show that manufacturing them can produce more emissions that with traditional internal combustion vehicles, so there's no reason not to consider other options like hybrid cars and PHEVs.
Hybrids and Plug-In Hybrids
If you're not ready to take the EV plunge, hybrids and plug-in hybrid vehicles could be a good starting point. While their core motors are internal combustion engines running on gasoline, they also feature one or two electric motors as well.
These two different propulsion systems work in tandem. At certain speeds, when you take your foot off of the accelerator, the gas engine will disengage and the EV system will take over. This can happen at very low speeds, or high speeds on the highway, or when idling at traffic lights.
These hybrid systems use less gasoline overall, which means a significant reduction in fossil fuel consumption and pollution. This means you will see your money go much further at the gas pump.
Cars With Solid Gas Mileage
However, if you want to stick with the tried-and-true gas-powered cars, you have several Buick and GMC options for solid fuel-efficiency.
The Buick Encore GX trim, for example, yields an impressive level of fuel-efficiency for a SUV, with the front-wheel drive powertrain able to deliver 28 city and 31 highway miles per gallon. If you opt for all-wheel drive, you can get an impressive 26 mpg in the city and 29 on the highway.
Meanwhile, if you need a full-size pickup truck and with real-world efficiency, try the GMC Sierra 1500. This powerful truck delivers on the towing and payload front, but also helps out at the gas pump. You'll get up to 22 mpg on the highway and 19 in the city.
Get even more out of the GMC Canyon, rated for a trailer tow of up to 7,700 lbs. You'll also get up to 30 mpg on the highway and 20 mpg in the city out of the diesel engine, a huge achievement for such a powerful truck.
Find out what kind of special Buick GMC offers you qualify for and schedule a test drive at Patriot Buick GMC today.